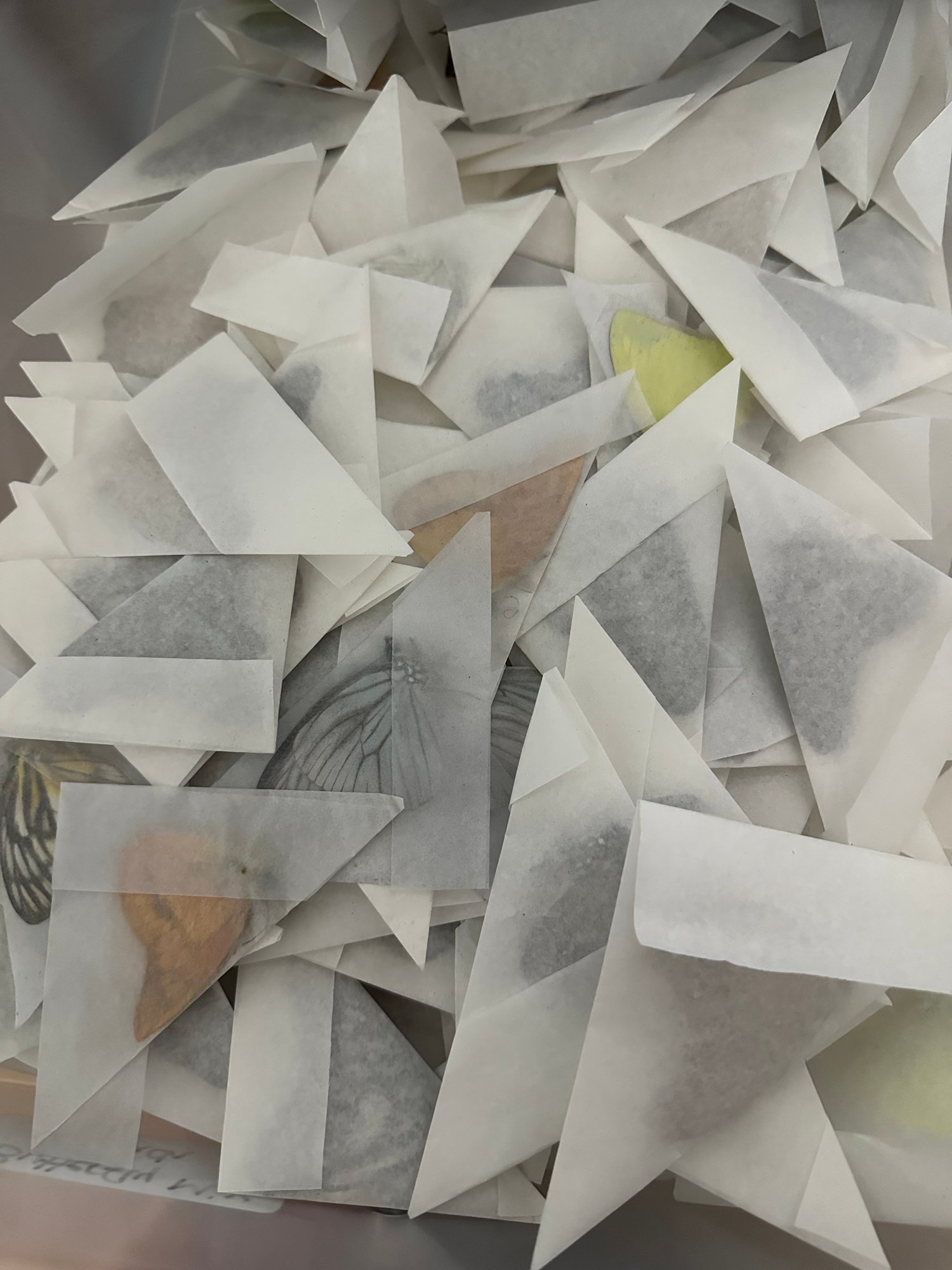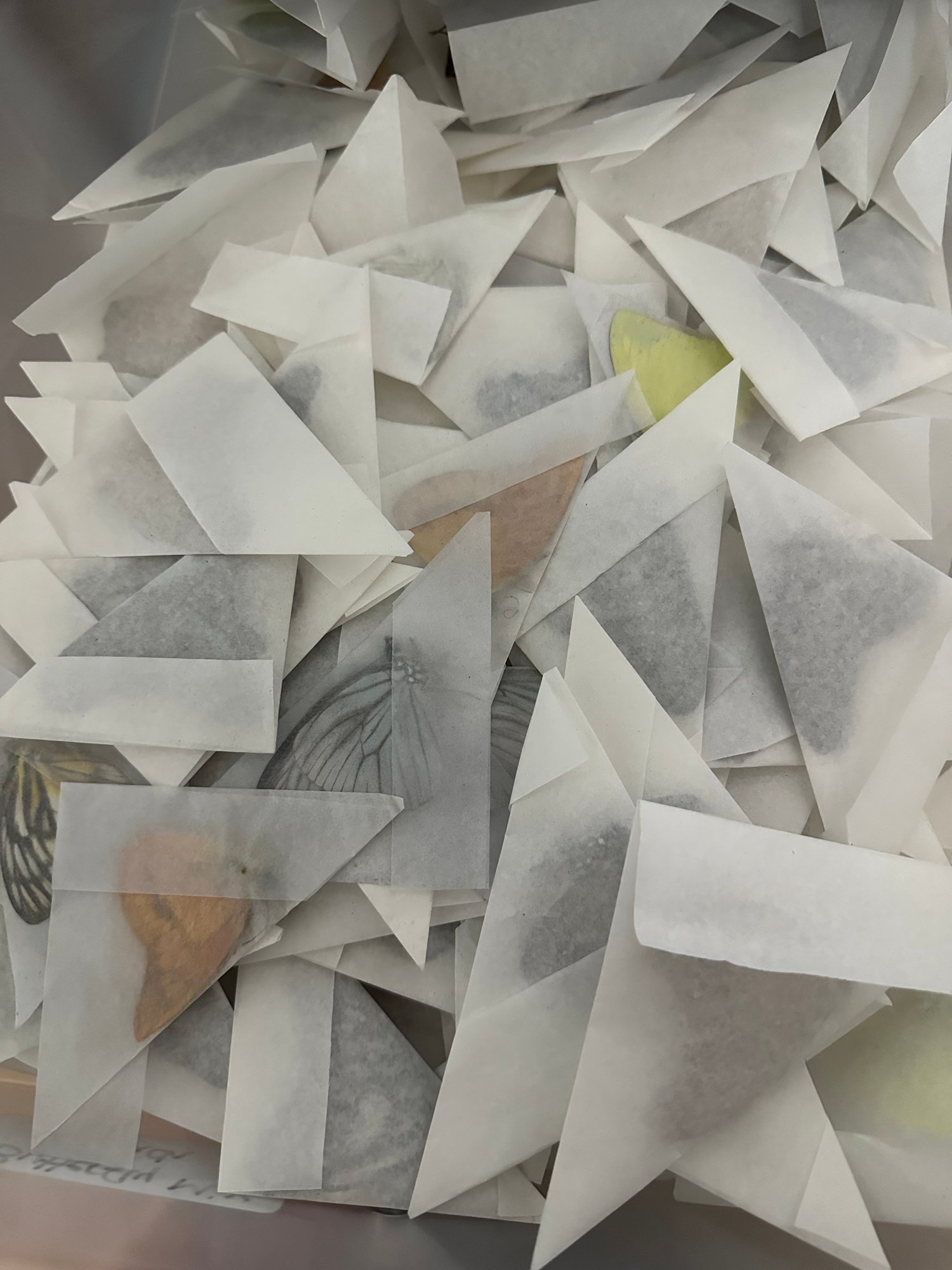 Unspread Butterfly Mix **READ DESCRIPTION**
$2.40 - $4.80
**IMPORTANT, PLEASE READ**
When ordering, make sure you add the correct quantity you are wanting to purchase. For example, if you are ordering 20 or more specimens, add 20 to your cart from the $3 each category. If you add less than 20-50 from the $2 or $3 category, you will be refunded and need to place the order again.
Please choose your amount based on these specifications:
$4 each for 1-19 ($4.80 with 5% fee)
$3 each for 20 or more ($3.60 with 5% fee)
$2 each for 50 or more ($2.40 with 5% fee)
These are chosen at random and I cannot guarantee specific species. Sizes range from .5 inch - 3 inch wingspan.
When ordering more than 20, you may end up with duplicates, but I will try to give you as much variety as I can. If you prefer some duplicates, please let me know!
** These are common mixed with some slightly less common species and this mix will not include things like Luna moths, death heads, or atlas moths, which is why the price is low! **
I am not liable for things like broken wings/antennae due to the nature of the specimens. They are delicate and sometimes can break in transit, but I am more than happy to help you fix it! If a specimen arrives crumbled and unusable, please reach out and I will replace it.
For international shipping, send a screenshot with your full name and address so I can give you an estimate.
Price includes a 5% up charge to cover fees. If you would like to avoid this added fee, send me an email or DM through instagram to pay using Venmo, Cash App, or Zelle.
Availability
1-19 Specimens

36%

20+ Specimens

59%

50+ Specimens

100%